After those long months of dreary cold weather, the prospect of being able to head outdoors and enjoy warmer weather is a very welcome one.
But for allergy sufferers Spring can also mean the return of their allergy symptoms, an unwelcome but certain factor of the new season.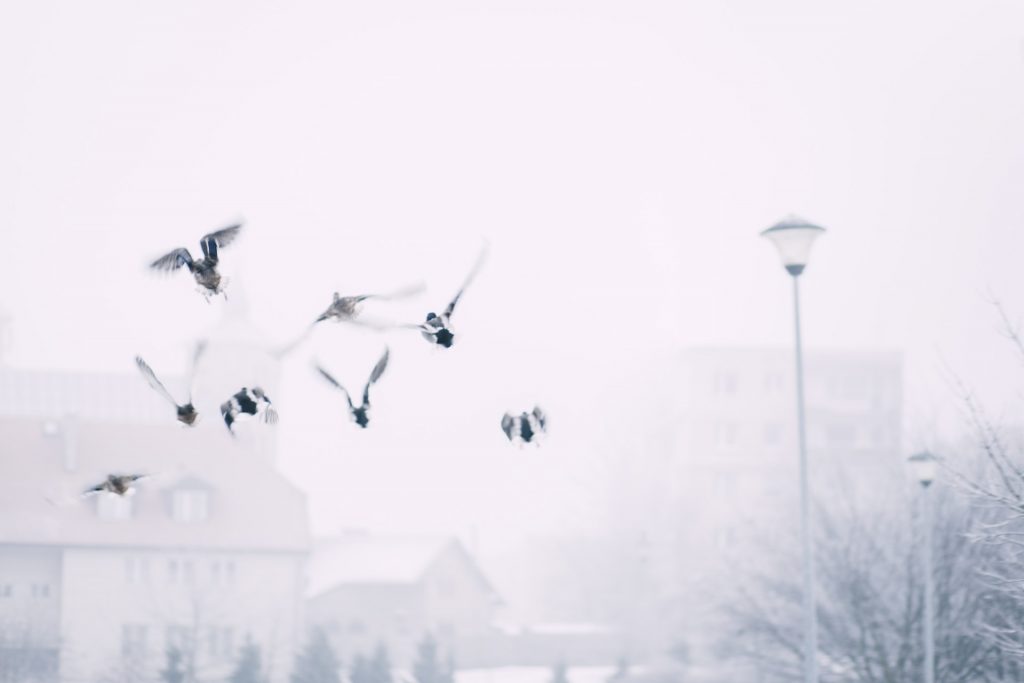 The UK has some of the highest prevalence rates of allergic conditions in the world. It's believed that over 25% of all adults are affected by an allergy at some point in their lives. There's growing evidence that transportation-related pollutants are leading to the development of allergies. Exposure to particulate matter, ozone, sulfur dioxide and nitrogen dioxide can also make some people more susceptible to respiratory infections. And when it comes to asthma, air pollutants can potently trigger asthma exacerbation.
For this year's Allergy Awareness Week which runs 29th April to the 3rd May, the focus is on air quality and the allergens around us. The link between poor air quality and allergy is abundantly clear, with its impact on allergy sufferers leading to a daily struggle to cope with the condition.
There are a number of different pollutants that can have a significant effect. By far the most important indoor pollutant is tobacco smoke, which is strongly associated with allergic sensitization, asthma, and other respiratory illnesses.
However common outdoor air pollutants that exist when air quality is poor also act as irritants to allergy sufferers.
What can you do about it?
The first step is to be aware. This will enable you to make informed decisions about when you go outside and what activities you participate in. You may not be able to follow all of the following, particularly around avoiding when you travel and using a car, but making small changes where you can really can have an impact on the quality of the air around you.
Our top tips are:
Ditch the car and travel by foot or bike. Car drivers can be exposed to twice as much air pollution as pedestrians and nine times more than a cyclist so this could prove to not only help you become fitter and healthier, but reduce your exposure to poor air quality too.

If your journey is too far to walk or bike, then try to travel more by public transport if at all possible. This helps reduce the impact on air quality and is much better for the environment in general.

If you do travel by car, make sure it's properly maintained and serviced regularly. This includes keeping your tyres properly inflated. This should help keep your costs lower as it operates at maximum efficiency but will also ensure it's running cleanly too.

Avoid traveling by car during rush hour if you can. It follows that this is when the greatest number of vehicles are on the road so air quality is most likely at its worst.

Keep your car windows closed while driving, especially if you're stuck in traffic. This will help reduce your exposure to toxic air.

Try to spend less time outdoors when you know the air quality is poor. By checking local air quality forecasts you can keep an eye on what's happening out there and make more informed decisions.

Even if air quality is fine, if you enjoy heading outdoors for physical activities and exercise, avoid doing so close to main roads when pollution levels are high,

especially in the afternoon and evening.

Think about speaking to a respiratory physiotherapist if your breathing has become affected. They can talk to you about how to cope with flare ups, managing your breathing pattern, and consider any other factors such as nasal or sinus symptoms.