What is Long-COVID?
Coronaviruses are a type of virus. In 2020, a newly identified coronavirus, SARS-CoV-2, caused a worldwide pandemic of respiratory illness called COVID-19.
While coronavirus passes quickly for most, many people are suffering from long-term effects for weeks or months.
In the UK, the term 'long COVID' is used as an umbrella term to encompass those who are suffering from either 'ongoing symptomatic COVID-19' (symptoms from 4-12 weeks) or 'post COVID-19 syndrome' (symptoms for 12 weeks or more) (NICE, 2020).
What are the signs and symptoms of Long-COVID?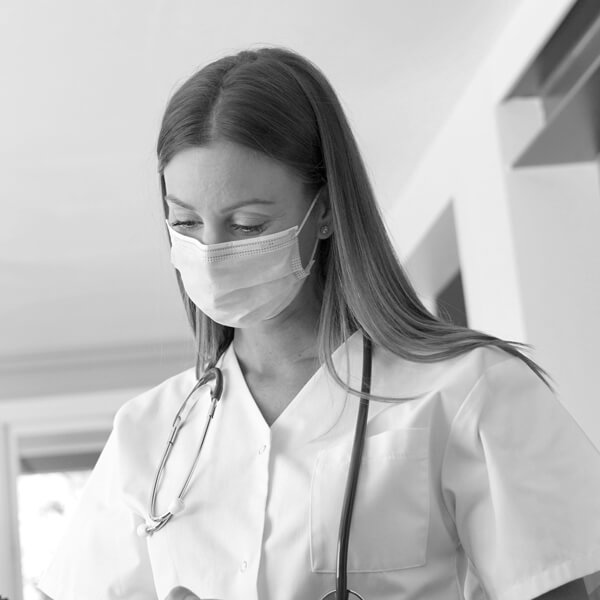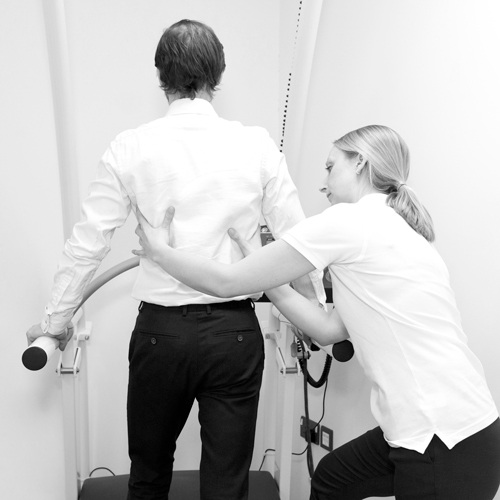 How can Air Physiotherapy help your recovery?
Although COVID-19 is a multisystem illness, it is a virus that primarily affects the respiratory system. Therefore, having input from professionals in the cardio-respiratory field is vitally important to ensure you are safe to embark on a recovery programme.
We can help if you have had:
Suspected or confirmed COVID-19 and are experiencing symptoms of 'Long COVID';

A prolonged hospital stay due to COVID-19 and need help to build your confidence and independence, as well as to improve any residual symptoms.
A safe and tailored programme to suit your needs
Our focus is on you. Recovery from COVID-19 can be a complex and lengthy process, and it differs from person to person. It is therefore important to assess and treat you on a 1:1 basis to create a tailored programme that suits your needs.
A key component of your recovery is avoiding over-exertion as this can lead to relapses in your symptoms, having a detrimental effect on your recovery. We will closely monitor numerous physical markers including heart rate, oxygen saturations and post-exertional fatigue levels.
The speed of recovery varies but having guidance from our specialist respiratory physiotherapists helps to establish a safe baseline of activity which is specific to you. We will work with you to gradually get you back to doing the things you want to do.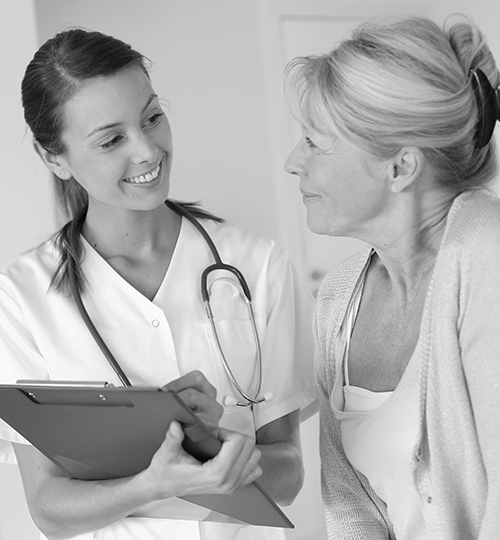 Access to the best professionals when you need it most
By choosing to work with us, you will have: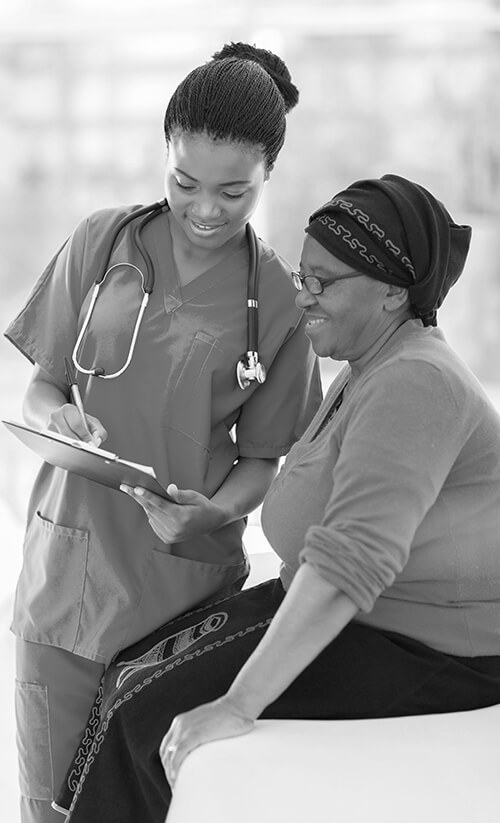 Access to our specialist respiratory physiotherapists who:

Have combined experience of over 55 years exclusively in the respiratory field,
Have worked at the top respiratory centres in the UK,
Maintain strong relationships with some of the best cardio-respiratory consultants and healthcare professionals in the world,
Have worked on the front line throughout the pandemic, so are at the forefront of medical advances in COVID care and rehabilitation.

Access to a number of renowned COVID Respiratory Consultants

We frequently recommend that if you haven't already had a review with a respiratory consultant, you do so before you see us in order to rule out any underlying medical conditions.

Access to healthcare professionals who can help with an array of long-covid symptoms

Occupational therapists
Dieticians
Psychologists
Speech and language therapists
Musculoskeletal physiotherapists
Physiotherapy-led Pilates
COVID Respiratory Consultants:
"I was referred for long COVID and Air Physio have been extremely helpful. I would highly recommend."
"My physio was extremely helpful when I was experiencing breathing issues related to anxiety. She listened to my concerns very patiently and taught me exercises to control my breathing. I would very much recommend Air Physio's approach to anyone experiencing similar issues."
"I have been having physio sessions with Air Physiotherapy for many months now and it is safe to say they have been nothing short of a revelation. The staff are not only super friendly and accommodating but extremely knowledgeable."
"I can't thank Air Physio enough for helping me to finally sort out my breathing problems after a five month struggle with COVID-19. I was beginning to think that I would never be able to breathe normally again. I have gone from not being able to take a complete breath to running and hiking again."
"I would recommend going to see Air Physiotherapy if you are suffering from any kind of breathing pattern disorder, as the physios are excellent at what they do. I've seen many different doctors and none of them have been able to help me at all until I found Air Physiotherapy. Thank you!"
"I recommend Air Physio to anyone with breathing issues, my physio was incredible! She not only told me the technique of how to manage my breathing issue and to get it better, she helped me truly understand how breathing works. On top of that she made me feel very comfortable and she is really down to earth."

If you would like to know more about how Air Physiotherapy can help you, please get in touch.
If you would like to know more about how Air Physiotherapy can help you, please get in touch.